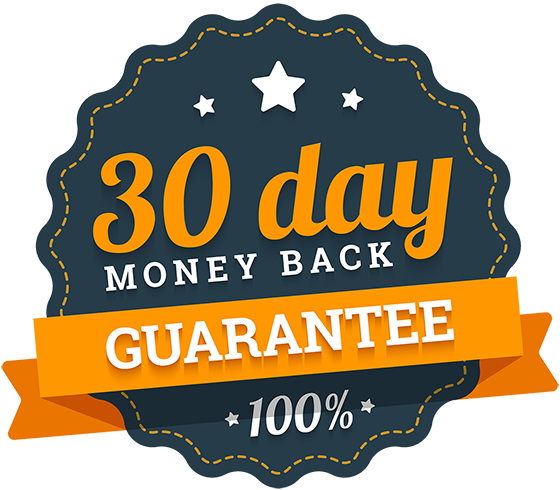 Networker Membership
$37
Gain useful insights about. business and personal development with exclusive content from MiamiNetworking.com. Including video clips, book summaries, conversations, workshops, valuable interviews and previous in-depth coaching calls.
Never miss out on exclusive discussions from our previous events. Get instant access to previous video recordings from our past events: workshops, seminars, and group coaching calls.
Learn little known entrepreneurial tactics from ALL of our digital e-courses currently available in our library and in the future during the lifetime of your Networker Membership.

Monthly membership to eye-opening content, local connections, exclusive deals, and VIP events for $37/mo.
You'll love this content or your money back at no risk to you. 100% guarantee if you are not satisfied with the membership within 30 days.
Enter your bullet points here..
Total payment

1

x

Networker Membership

$37

-

+

Discount

Shipping

$0

Sales tax

$0

Total
Today's payment

Networker Membership

$37

Discount

Shipping

$0

Sales tax

$0

Total

Future payments
$37

Discount

$0

Shipping

$0

Sales tax

$0

Future amount

$0

Today's payment:

$0
Today's payment

$0
All prices in USD