Choose a pricing option
Preferred option

Subscription ($37.00/mnth)

$37.00/mo

Preferred option

Annual payment ($400.00/year)

$400.00/yr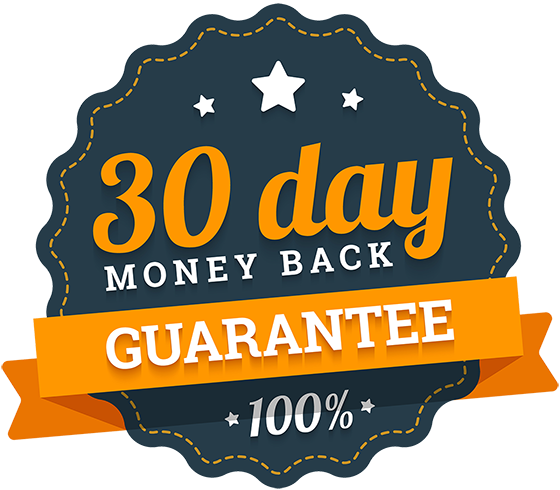 Networker Membership
$0
Get to the next level in your business, together. We'll be making relationships and creating customers along with other local entrepreneurs who are doing the same.

Have more proactive conversations about how to achieve your online business goals in a social circle of like-minded business owners.

Gain useful insights about business and personal development with exclusive content and virtual events from MiamiNetworking.com. Including videos, book summaries, conversations, workshops, valuable interviews and previous in-depth coaching calls.

Never miss out on exclusive discussions from our previous events. Get instant access to previous video recordings from our past events: workshops, seminars, and group coaching calls.

Learn little known entrepreneurial tactics from ALL of our digital e-courses currently available in our library and in the future during the lifetime of your Networker Membership.

Try it 30 days. You'll see a noticeable difference in how you conduct your business or your money back at no risk to you. 100% guarantee if you are not satisfied with the membership within 30 days.

Enter your bullet points here..
Total payment

1

x

Networker Membership

$0

-

+

Discount

Shipping

$0

Sales tax

$0

Total
Today's payment

Networker Membership

$0

Discount

Shipping

$0

Sales tax

$0

Total

Future payments
$0

Discount

$0

Shipping

$0

Sales tax

$0

Future amount

$0

Today's payment:

$0
Today's payment

$0
All prices in USD